Living in Brisbane makes everyone feel safe and secure as it's known to be one of the safest cities in Australia. Compared to Sydney or Melbourne, Brisbane has a much lower crime rate.
But just as any growing city, its population grows, together with a potential increase in crime rate.
Between 2015 and 2019, reports showed there are suburbs in Brisbane that have a relatively higher crime rate (particularly break-ins) than the others.
The Brisbane Times have written in Q2 of 2019 that there's 1 reported break-in every hour in the greater Brisbane area, with Stradbroke Island on Moreton Bay having the most incidents.
And whilst we have listed in a previous post, there are several Brisbane suburbs that are more susceptible to unauthorised entry leading to burglary and property destruction, it doesn't mean you should totally take them out of your options if you're looking to buy a home.
At the end of the day you can have the safest house in a dangerous neighbourhood or the most at risk home in the safest neighbourhood. Statistics don't always mean certainty for everyone.
Brisbane Theft and Robbery Crime Rates – What Do They Mean for Your Property?
If you're living in a Brisbane suburb where burglary incidents happen more than the other areas, your property may not be totally safe from such. There's a chance your home may be broken in, robbed and maybe even destroyed in the event. Having said that, your home insurance premium may be relatively higher than when you live in a much safer suburb.
But even in reports where they say some suburbs are more dangerous than others in terms of a potential crime happening, they may still be in demand for potential buyers. The suburbs of Sunnybank, Robertson and Upper Mount Gravatt have higher crime rates than other areas in Brisbane, yet people still look to move into these areas due to the more affordable rent and/or sale prices.
Living in A Risky Area – How to Protect Your Family & Your Property
Whilst it may seem like you don't have a choice but to stay in a dangerous suburb for now, that doesn't mean you can't do anything about it.
Apart from the local authorities being aware of the theft and robbery rates in the area and increasing protection for its people, you can do more by taking precautionary measures yourself.
Burglars and thieves will take every opportunity they see, especially if it's obvious that the property is unsecure, or when no one is home.
So, whether you live in a safe and crime-free Brisbane suburb or a more dangerous one, never pass up the chance to follow these tips to protect your home: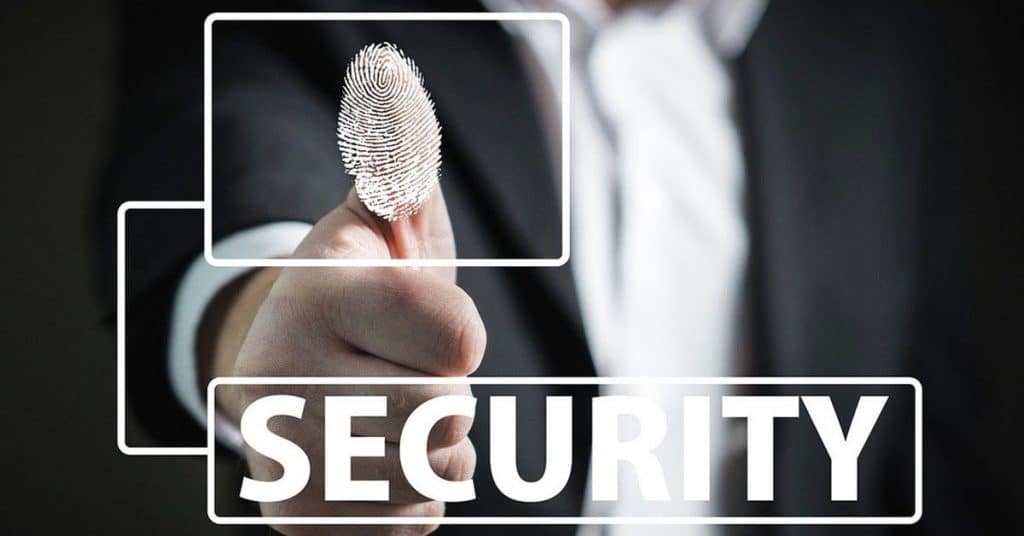 Stay Under Lock and Key – make sure your doors are securely locked, whether you're away are at home. It's also worth noting to have them changed immediately if any of them break or fail to work.
Doors, Gates and Garages – have them fitted for quality deadlocks, deadlatches, deadbolts or other suitable locking devices.
Peep Holes – these simple devices allow you to see who's at the door before opening them
Windows – secure them with locks compliant to Australian standards
Emergency Plans – save local police and emergency phone numbers on your speed dial in the event of an untoward incident
Keep Valuables Out of Sight – don't give a stranger passing by an opportunity to see what valuables you have inside your home.
Security Cameras & Alarms – check with a trusted home security provider to have them installed
It might also be a good idea to contact your local security locksmith to conduct an audit of how secure your home is. They will work with you to ensure:
All your entryways (doors and perhaps large windows) are in excellent working order and proper locks are installed
Main doors are solid and deadbolts are in place
Your property has proper lighting installed
Have an updated record of serial numbers, models and descriptions of your valuables.
Wheelie bins are placed in areas in the property where no intruder may be able to use to climb into your property
They can also evict an overstaying tenant and repossess your property.