Understanding the Need for Eviction Locksmiths
When an eviction occurs, it often comes with an array of complex issues. From ensuring tenant safety to maintaining the integrity of the property, the process requires a delicate balance.
Challenges of Eviction
Evictions often come with unforeseen challenges. From potential property damage to security breaches, property owners have a lot on their plate.
These problems can lead to prolonged disputes and potential financial losses.
The Role of a Locksmith During Eviction
As locksmiths, we play a crucial role during evictions. We ensure that properties remain secure and that owners can regain full control over their premises swiftly and smoothly.
Also, our expertise ensures that all locks and security measures are compliant with local laws and standards.
Why Choose Locksmiths Near You for Eviction Services
In the realm of eviction services, 'Locksmiths Near You' stands as a beacon of reliability and expertise. Our track record speaks for itself.
24/7 Availability
Emergencies don't wait for business hours. We understand the unpredictable nature of evictions.
That's why our services are available round the clock, ensuring that you have expert assistance whenever you need it.
Highly Rated and Trusted Professionals
Our team comprises seasoned professionals, each trained to handle the complexities of eviction locksmith services.
With our experts at your side, you can rest assured that the job will be done right the first time.
Quick Response Time
Time is of the essence during evictions. Our team is strategically positioned across South East Queensland, ensuring a rapid response to any call. We're here when you need us most.
Our Eviction Locksmith Services
We offer a comprehensive range of locksmith services tailored specifically for evictions, ensuring the security and integrity of your property.
Property Rekeying
Rekeying is a vital step post-eviction. It ensures that old keys no longer grant access, providing the property owner with full control. Our rekeying services are swift, effective, and reliable.
Security Assessments Post-Eviction
Evictions can sometimes lead to potential security vulnerabilities.
Our team conducts thorough post-eviction assessments to identify and address any security concerns, ensuring your property remains impenetrable.
New Lock Installation
Whether it's due to wear and tear or a deliberate act of damage, sometimes a new lock is the best option. We offer state-of-the-art lock installations to fortify your property.
Broken Lock Repairs
Locks can get damaged during evictions. Our team is adept at swiftly repairing or replacing damaged locks, ensuring that your property remains secure at all times.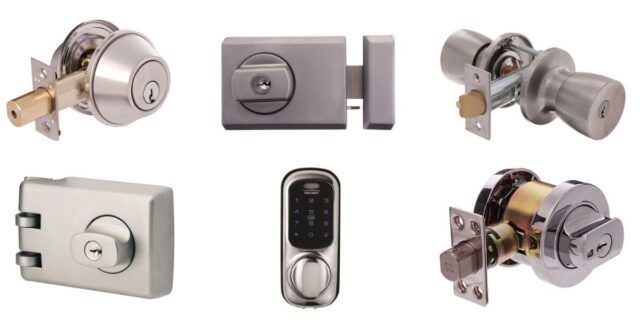 Serving South East Queensland
'Locksmiths Near You' is proud to serve the vast region of South East Queensland. Our roots run deep in these communities, and we are committed to ensuring their safety and security.
Our Reach in Brisbane
Brisbane, with its bustling urban landscape, demands top-notch security solutions. Our team is well-versed in the unique challenges of the area and is always ready to assist.
Reliable Service in Logan
Logan's diverse property landscape requires a locksmith service that's adaptable and efficient. Our local presence ensures that residents and business owners always have reliable help at hand.
Trusted Partners in Ipswich
From heritage buildings to modern properties, Ipswich has it all. We've been serving this region for years, ensuring properties remain safe and secure throughout every challenge.
Benefits of Our Eviction Locksmith Solutions
Our eviction locksmith services are more than just about changing locks. They're about providing peace of mind, ensuring compliance, and setting a foundation for future security.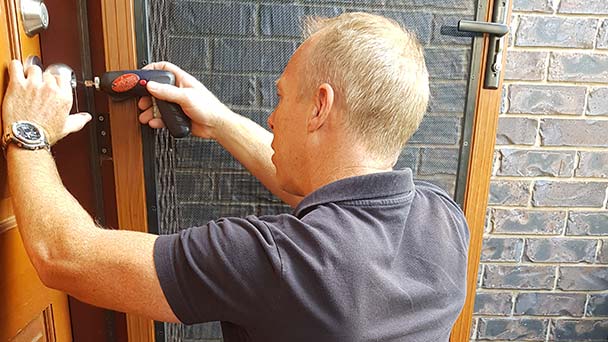 Enhanced Security
With our expert touch, properties not only regain their security post-eviction but often find themselves better fortified than before.
Peace of Mind for Property Owners
Knowing that a reliable expert has secured your property means you can sleep easy at night. Our services provide that much-needed peace of mind.
Compliance with Eviction Laws and Regulations
Eviction processes are bound by local laws and regulations. Our team ensures that all security measures align with these regulations, preventing any potential legal complications.
What Sets Us Apart
While there are many locksmith services out there, 'Locksmiths Near You' stands out for various reasons.
Professional Approach
Each member of our team is a trained professional, ensuring that every job is completed with utmost precision and care.
Transparent Pricing
We believe in honest work for honest pay. Our pricing structures are transparent, ensuring no hidden fees or surprises for our clients.
Dedicated Customer Support
Our relationship with clients doesn't end with the service. We have a dedicated support team ready to assist with any follow-up queries or concerns.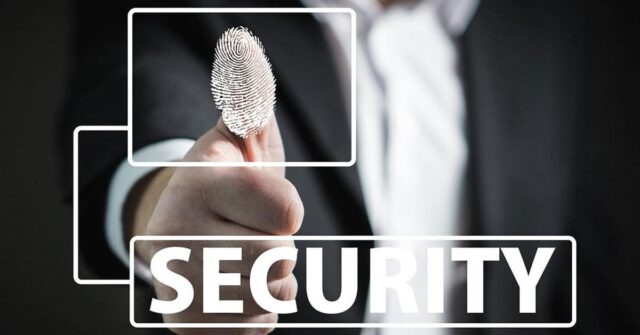 Preparing for Our Visit
We aim to make our visit as smooth as possible. Here's how you can ensure a seamless experience.
What You Need to Know Before Our Arrival
Ensure that all necessary documentation related to the eviction is in order. This helps us to quickly assess the situation and provide the necessary services without any delays.
Ensuring a Smooth Eviction Process
Clear communication is key. By letting us know the specifics of the eviction, potential challenges, and any other relevant information, we can tailor our approach to best suit your needs.
Take the Next Step
Your property's security is paramount. Let Locksmiths Near You ensure its integrity during and after the eviction process.
How to Schedule Your Service
Booking our services is just a call or a click away. Reach out to our customer service team for swift scheduling.
Questions? Reach Out to Us
If you have any queries or concerns or simply need some advice, our team is always ready to assist. Don't hesitate to get in touch.