Why Mobile Key Cutting is Essential
The inconvenience caused by lost or damaged keys can disrupt our day, leading to missed appointments, wasted time, and added stress.
The Dilemma of Misplaced or Broken Keys
Whether you've misplaced your keys or they've worn out over time, not having access to your space can be distressing, this calls for a fast and effective solution.
When we first arrive we can regain access to your property with our professional lock-picking tools. Then we can cut new keys for you when we are onsite to prevent you from being locked out again.
Importance of Quick and Reliable Key Duplication
Duplicating a key is not just about cutting a piece of metal; it requires precision and expertise.
Having a key that works smoothly ensures that you don't face the same issue repeatedly and protects your locks from potential damage.
Our Solution to Your Key Problems
'Locksmiths Near You' is dedicated to delivering superior quality mobile key-cutting services. Our aim? To get you back into your space as swiftly and securely as possible.
Professional and Precise Key Cutting
With a team of skilled locksmiths, we pride ourselves on producing keys that fit seamlessly. Every key is meticulously crafted to match the original, ensuring longevity and reliability.
Using the Latest Equipment for Accurate Results
Our state-of-the-art equipment allows us to duplicate keys with precision. By ensuring each cut is accurate, we minimize the risk of any inconsistencies and save you future headaches.
Convenience of On-Site Service
Why wait or travel when we can come to you? Our mobile service ensures that wherever you are in South East Queensland, we'll be there to assist in no time.
Benefits of Choosing Locksmiths Near You
While our key cutting expertise is second to none, there's more to the services that make us stand out.
24/7 Availability
Locked out in the dead of night or the early hours of the morning? No worries! Our team is available around the clock, ensuring you're never left stranded.
Fast Response Time
We understand the urgency of your situation. That's why our team is always on standby, ready to reach you swiftly, reducing your wait time.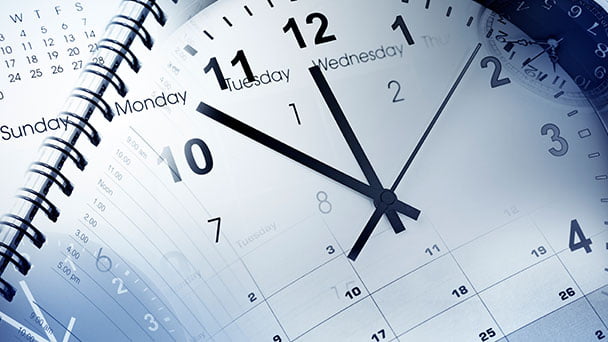 Highly Trained Locksmiths
Every locksmith on our team has undergone rigorous training, ensuring that the service you receive is professional and reliable every time.
Understanding the Mobile Key Cutting Process
We believe in transparency and like to keep our customers informed at every step.
Initial Assessment and Quote
Before we begin, our team assesses the key or lock in question and provides a clear quote, ensuring there are no surprises at the end.
On-the-Spot Cutting and Verification
Once we have all the details, our locksmiths use our mobile equipment to cut your key then and there. Each key is then tested for a perfect fit.
Ensuring Your Safety and Privacy
Your security is our priority. Every service is conducted with utmost discretion, and we ensure that no personal data is ever compromised.
Service Areas We Cover
While we are headquartered in Brisbane, our reach extends far beyond, making sure we're there wherever you need us in South East Queensland.
Brisbane: The Heart of Our Service
As our main base, Brisbane residents can be assured of especially swift service, with locksmiths readily available throughout the city.
Extending to Logan
Residents and businesses in Logan can also benefit from our top-notch key-cutting services, ensuring they're never left locked out for long.
Reaching Out to Ipswich
Our dedication to serving all of South East Queensland means even those in Ipswich can rely on our prompt and professional service.
Cost of Mobile Key-Cutting Services
We pride ourselves on offering a blend of quality and affordability.
Transparent Pricing
With 'Locksmiths Near You', there are no hidden fees or unexpected charges. Our transparent pricing ensures you know exactly what you're paying for.
Value for Money
Given the speed, expertise, and convenience we offer, you're not just paying for a key, but peace of mind and security.
Ready to Solve Your Key Issues?
If you've read this far, you're probably eager to resolve your key-related issues promptly.
Reach Out Now for Immediate Assistance
Don't let a misplaced or damaged key disrupt your day. Reach out to us now for immediate assistance and experience the difference in professional service.
FAQs About Our Mobile Key Cutting Service
We understand you might have questions, and we're here to answer them. From the types of keys we can cut, to the expected time of arrival, we cover all your queries.
Contact Locksmiths Near You Today
Your security and convenience are our top priorities. Don't let a lost or damaged key be a setback.
Contact 'Locksmiths Near You' and experience unparalleled service in the realm of mobile key cutting. We're here for you, 24/7.