Welcome to Locksmiths Near You – Your Trusted Local Experts
We pride ourselves on being the most reliable, 24/7 locksmith service in Sunnybank. We offer swift, professional, and affordable solutions for a variety of lock-related issues.
Why Choose Us?
When it comes to choosing a locksmith in Sunnybank, we understand you have options. Here's why 'Locksmiths Near You' stands out from the crowd.
Round-The-Clock Service
We offer 24/7 services because we understand that lock-related emergencies can happen at any time. Our teams are always ready to assist you, be it day or night.
Highly Skilled Professionals
Our locksmiths are not only certified but also undergo regular training to stay up-to-date with the latest technologies and methods in the field. Trust us to solve your lock-related problems efficiently.
Affordable Rates
We believe in providing high-quality services without breaking the bank. Our pricing is transparent and competitive, making sure you get the best bang for your buck.
Common Problems We Solve
Lock-related issues can be stressful, and they often occur when least expected. Here are some common problems that we frequently resolve for our customers in Sunnybank.
Locked Out of Your Home?
Lockouts can be incredibly stressful. Our swift response team will reach you in no time to let you back into your home safely and efficiently.
Need to Upgrade Your Security?
If you're looking to enhance the security of your residence or commercial establishment, we offer a range of high-security lock installations tailored to your needs.
This includes front doors, sliding back doors, garage remote controllers and all in between.
Lost Your Keys?
Lost keys are a hassle, but we offer quick and affordable key duplication and rekeying services. Your peace of mind is our top priority.
Our Sunnybank Locksmith Services
We offer an extensive range of locksmith services, tailored to meet the unique needs of each client. Below are some of the specialized services we provide.
Residential Locksmith Services
Your home is your sanctuary, and its security is paramount. We offer a variety of residential locksmith services to keep your home safe.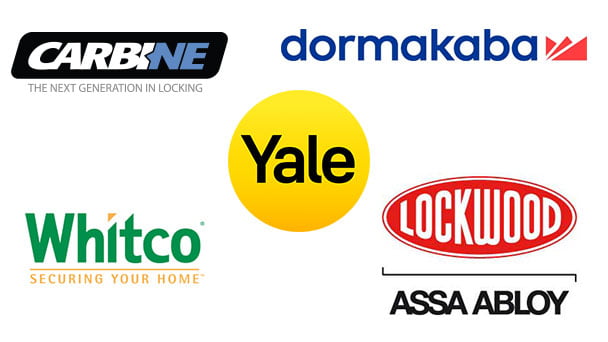 Emergency Lockout Assistance
We provide immediate assistance for home lockouts. Our technicians are trained to unlock doors without causing any damage.
Lock Repairs and Replacements
If your locks are old or damaged, we can either repair or replace them with high-security alternatives.
Key Duplication and Rekeying
If you've lost your keys or need an extra set, we offer fast and affordable key duplication and rekeying services.
Commercial Locksmith Services
For business owners, the importance of security cannot be overstated. We offer a comprehensive range of commercial locksmith services to ensure your business remains secure.
Office Lockout Solutions
Locked out of your office? No worries, our team will reach you promptly to solve the issue.
High-Security Lock Installations
Enhance your business security with our advanced high-security lock installations.
Master Key Systems
A master key system can streamline your business's security. Speak with us to configure a system that fits your needs.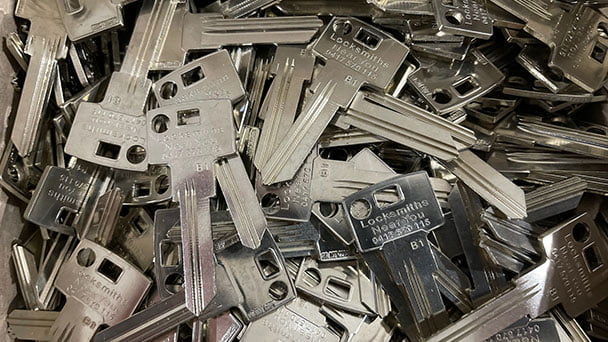 Serving Sunnybank and Surrounding Areas
We're not just any locksmith service; we're your local locksmith service. Here's how our local expertise benefits you.
Proximity to Sunnybank Plaza
We are not too far from Sunnybank Plaza, enabling us to reach you quickly in case of an emergency.
Near Altandi Train Station
We can reach Altandi Train Station in record time to allow speedy service for anyone near this location.
Serving All Suburbs Around Sunnybank
We extend our services to all the suburbs surrounding Sunnybank, making it easier for you to access top-notch locksmith services regardless of your location.
Safety Tips for Sunnybank Residents
Prevention is better than cure. Below are some tips that can help you prevent lock-related issues.
Protecting Your Home While You're Away
Leaving for a vacation or an extended period? Make sure to follow our detailed guidelines on how to protect your home when you're not around.
Why High-Security Locks Are a Must
High-security locks can deter burglars and give you peace of mind. Learn why upgrading your locks is a worthwhile investment.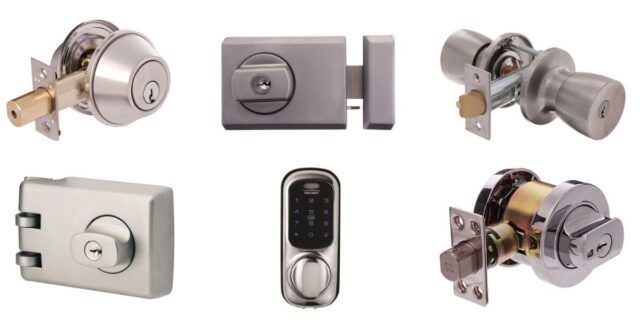 How to Reach Us
If you need a locksmith service in Sunnybank or have any queries, here's how you can get in touch with us.
Contact Information
You can reach us via phone, email, or through our website. Our customer service team is available 24/7 to assist you.
Service Availability
We offer round-the-clock service to meet your emergency needs. Our team is always ready to assist you, day or night.
Take the First Step to Enhanced Security
Your security is our priority. Contact us now to take the first step in enhancing the security of your home or business in Sunnybank. Trust us, you'll be in safe hands.