Why Choose Locksmiths Near You
With an array of locksmithing services out there, the question arises: Why choose 'Locksmiths Near You'? We believe our commitment, expertise, and 24/7 availability make all the difference.
Always There When You Need Us
We understand that lock issues don't follow a schedule. That's why our team is available around the clock and always ready to address your security concerns.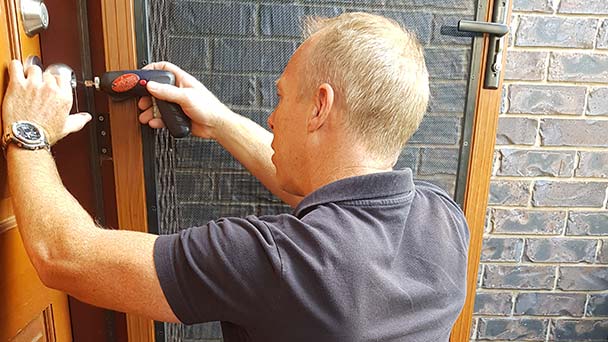 Highly Skilled Professionals
Our team consists of experts trained in the latest locksmith techniques, ensuring that you get top-tier service every time.
Fast Response Times
We're not just mobile; we're swift. Our professionals ensure they reach you in the shortest possible time to address your concerns without delay.
Common Problems We Solve
While every locksmith situation is unique, there are common issues we regularly encounter and solve with unparalleled efficiency.
Locked Out of Your Home or Business?
It happens to the best of us. Fortunately, emergencies are our specialty. Whether you've misplaced your keys or they're stuck inside, we can grant you access in no time.
We prioritize such calls to ensure you're never left stranded or in potential danger for long.
Broken or Damaged Locks
Wear and tear, attempted break-ins, or simple malfunction can render a lock useless. We can repair or replace it swiftly and efficiently.
Upgrading Security Systems
In an ever-evolving technological landscape, it's crucial to ensure your security systems are up-to-date. This includes deadlocks, locking devices, and advanced security products.
We can guide and facilitate these upgrades for you.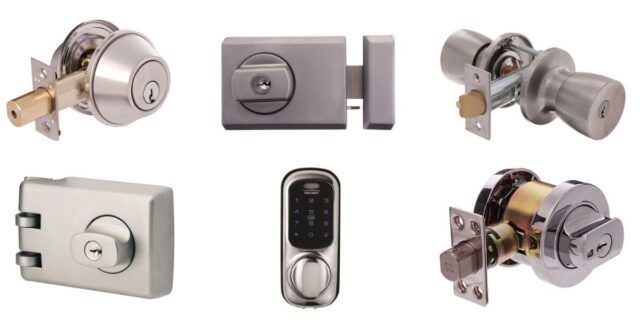 Our Comprehensive Locksmith Services
'Locksmiths Near You' offers a holistic suite of locksmith services to cater to all your security needs.
Residential Locksmithing
Your home's safety is our priority. From front doors to security safes, we've got you covered.
Home Security Consultations
Not sure about your home's security? Our experts can conduct a thorough analysis and suggest improvements.
Lock Repairs and Replacements
From old, rusty locks to state-of-the-art replacements, we ensure your home remains an impregnable fortress.
Commercial Locksmithing
Businesses have unique security needs. With expensive equipment, sensitive data, and daily operations at stake, we ensure your establishment remains secure.
Access Control Systems
Control who has access to your premises with advanced access control systems, tailored to your specific needs.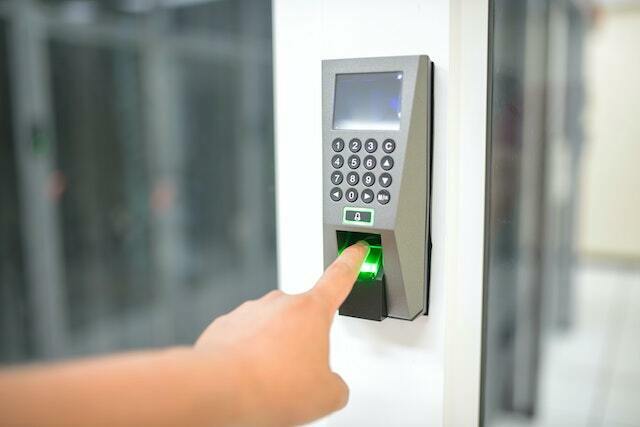 Master Keying & Restricted Keys
Optimize convenience without compromising security with master key systems and restricted key solutions designed for businesses.
Serving All of South East Queensland
Our services aren't limited to just one area. We proudly serve all corners of South East Queensland, ensuring no one is left unattended.
Our Reach in Brisbane
Brisbane's bustling neighbourhoods and businesses can rely on our swift services any day, any time.
Expertise in Logan
Logan's diverse residential and commercial locales have always found a reliable partner in us for their locksmith needs.
Dedicated Services in Ipswich
From the heart of the city to its outskirts, Ipswich citizens can always count on our prompt and professional services.
Why a Mobile Locksmith Service?
While traditional locksmiths have their place, the advantages of a mobile locksmith service are many, especially in emergencies.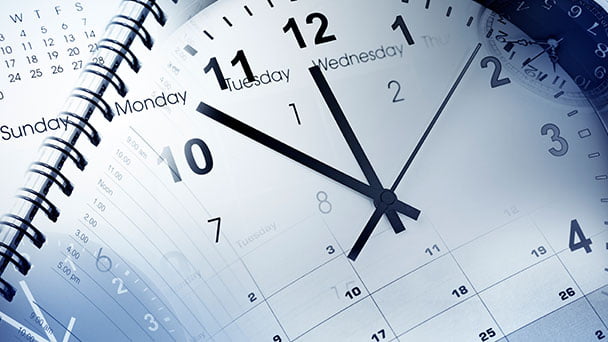 Convenience at Your Doorstep
With 'Locksmiths Near You', there's no need to tow your door or lock anywhere. We come to you, saving you time and hassle.
24/7 Availability
We operate round the clock because we know emergencies don't wait. Whether it's midnight or midday, we're just a call away.
Equipped with Advanced Tools
Our mobile units come equipped with the latest tools, ensuring efficient and timely service without multiple trips.
How It Works
Getting the security assistance you need has never been easier. Here's a brief overview of our straightforward process:
Contact Us
Give us a call or drop us a message. Our customer service is always ready to assist and dispatch our experts to your location.
Quick Diagnosis & Quote
Once on-site, our team quickly diagnoses the issue and provides you with a transparent quote, ensuring there are no hidden surprises.
Swift Service Completion
Our professionals waste no time in addressing and rectifying your lock and security issues, ensuring you're back to your routine in no time.
Ready to Secure Your Premises?
Your safety and peace of mind are invaluable. Ensure they're never compromised by getting the best locksmith service in South East Queensland.
Why Wait? Get in Touch Today!
Procrastination can sometimes cost security. Don't wait for an emergency to strike. Contact 'Locksmiths Near You' today!
Transparent Pricing, No Hidden Charges
We believe in honesty. Our pricing is transparent, and we ensure you understand every charge. No hidden fees, no nasty surprises.
Customer Support Ready to Assist
Have queries? Need assistance? Our dedicated customer support is always eager to help. Reach out to us anytime!