Home Page
Delivering Fast, 24 Hour Emergency Locksmith Services in Logan and Across Brisbane
Are you looking for an affordable mobile locksmith service in Brisbane that won't cheapen the security of your home?
Are you tired of giving up your arm and leg just to replace a lock or key?
Are you ready to comb through your options once more to find the best your money can buy?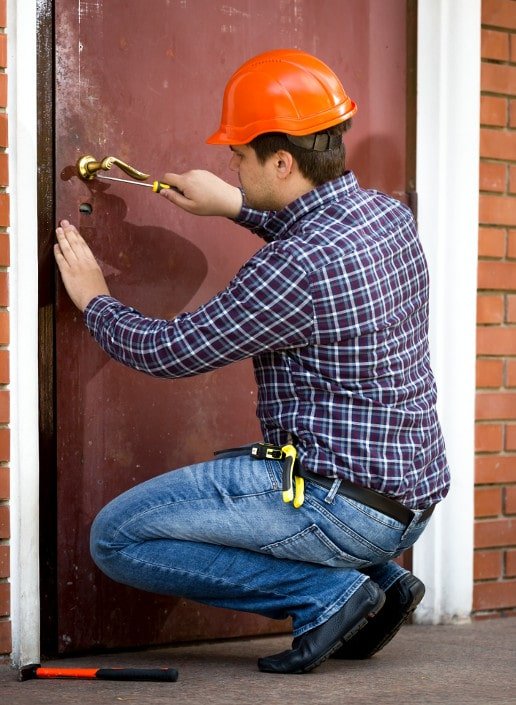 Finding a fast, affordable and knowledgeable locksmith service in Brisbane is like trying to find the Lochness monster: though there have been sightings, very few have any proof. Well, that is until we at Locksmiths Near You came onto the scene. Since then the myth of the affordable mobile locksmith in Logan Central has gone from folklore to fact. We pride ourselves on delivering Brisbane with the best 24 hr locksmith prices, without cheapening on quality.
Not only do we offer our services at pennies in comparison to our competition, we are experts in the field, with services that range from cutting keys, scratch to replacing broken locks to installing advanced digital pads for businesses and applicable establishments, and the list goes on and on.
We believe affordable service should be available to the public at all times. With our 24 hour emergency locksmith service, not only do we offer fast same day service throughout Brisbane's city, north and south, we offer same day satisfaction! It doesn't matter how complicated the issue may be, our team of experts are ready to simplify your day and let you be just another witness of the folklore turned fact.
Located in North or South Brisbane? Give our mobile locksmiths a call!
We love what we do and do what we love well. Our aim is to not only leave you another satisfied customer but to keep as much money in your wallet as humanly possible throughout the whole process. Locksmith Logan Central and surrounding areas is here for you.
Our unmatched expertise in keys and special protection has allowed us to effectively shield the assets of numerous homeowners, private and community sector establishments. Furthermore, we are devoted to going above the demands of our customers and we continually keep an eye on our overall performance to make sure that we provide a wonderful service. This focus on service is now stimulated by employing expert locksmiths, allowing us to share a whole new level of best practice with our Brisbane clients.
Our unrivalled versatility allows us to meticulously customise our mail room security solutions to the requirements of every customer. We make our locksmith Logan Central customers feel safe and secure. It is the ability of the way we do business that our staff takes special accountability for our customers, their needs, and the business relationship. We know our client's requirements and issues and provide, again and again. We are continuously striving to boost the industry's specifications.
We employ individuals who are enthusiastic and devoted to Locksmiths Near You and our customers. Our co-workers are appreciated, and their growth is encouraged. We identify outstanding individual and team activities, and reward success.
We are motivated to be the best – competent to deal with the largest project, yet little enough to retain the personal service that has brought us achievements.
The Brisbane Mobile Locksmith You Can Count on in the Northside and Southside
With us there is no locksmith issue that will leave you out in the cold after hours in the city or suburbs of Brisbane. No matter what your needs may be, get in touch to schedule an appointment today with a mobile locksmith in Logan Central, Sunnybank, Springfield or Eight Mile Plains today!
Call 0417 570 115 today for faster, Brisbane-wide 24 hour emergency locksmith services.