Why You Might Need to Lock Rekeying
The need for lock rekeying can arise for various reasons. For most, it's about ensuring that their premises are safe and secure from any unauthorized access.
Security Concerns After Moving to a New Home
Moving to a new home is an exciting journey. However, the existing locks may have multiple keys that previous tenants or owners had access to.
Rekeying ensures that only you have the key to your new abode, keeping unwanted intruders out.
Lost or Stolen Keys
If you've ever lost your keys or had them stolen, you understand the vulnerability that follows. By rekeying your locks, you render the old keys useless, reinstating your home's security.
Old, Outdated Lock Systems
Old locks can become easy targets for experienced burglars. Rekeying offers a fresh start, ensuring your locks are modern, functional, and in line with the latest security standards.
Benefits of Lock Rekeying
While there are multiple security solutions available, lock rekeying offers specific benefits that are hard to ignore.
Enhanced Security
With updated locks and a new set of keys, you're automatically ramping up the security of your property. It's an instant upgrade that provides peace of mind.
Cost-Effective Alternative to Lock Replacement
Replacing locks can be expensive. Lock rekeying offers a cost-effective solution that provides enhanced security without the hefty price tag of full replacements.
Peace of Mind with a Fresh Start
Nothing compares to the assurance of knowing that unauthorized copies of your key no longer have access to your home or business.
A rekeyed lock gives that fresh start, revitalizing your trust in your security system.
Our Lock Rekeying Process
'Locksmiths Near You' adopts a meticulous rekeying process to ensure the utmost security for its clients.
Professional Assessment
Our locksmiths first evaluate your current locking system, identifying any vulnerabilities and determining the best rekeying approach tailored for your setup.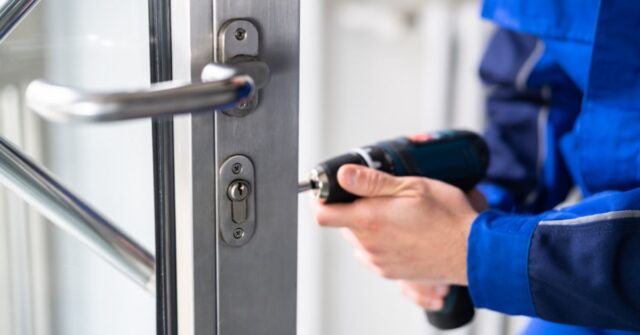 Precision Techniques Used
We pride ourselves on employing state-of-the-art techniques, ensuring that rekeying is done efficiently without compromising on quality.
Post-Rekeying Inspection and Testing
Our job isn't done until we've thoroughly tested the newly rekeyed lock, ensuring it functions flawlessly and meets our rigorous security standards.
Servicing Areas in South East Queensland
We proudly extend our services throughout South East Queensland, ensuring every neighbourhood has access to top-tier lock rekeying services.
Brisbane's Trusted Lock Rekeying Experts
In Brisbane, we're recognized as the go-to experts for lock rekeying, serving countless homes and businesses with distinction.
Reliable Locksmiths in Logan
Logan residents have come to trust our expertise, knowing that their security is in the hands of seasoned professionals.
Top-notch Services in Ipswich
For the community in Ipswich, we deliver exemplary lock rekeying solutions, ensuring each client is satisfied and secure.
Why Choose 'Locksmiths Near You' for Rekeying?
There's a reason we stand out in the locksmith industry in South East Queensland.
24/7 Availability: We're Here When You Need Us
Emergencies don't wait, and neither do we. Whether it's midday or midnight, our team is ready to serve your lock rekeying needs.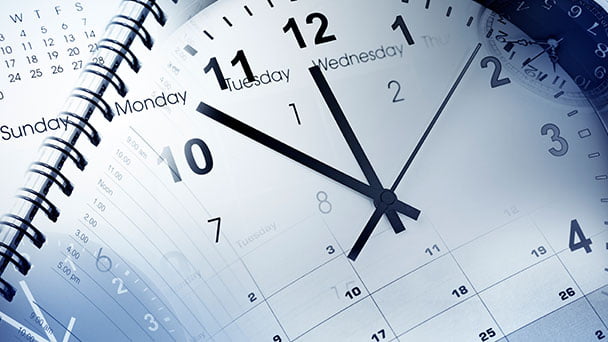 Years of Expertise in the Industry
With our vast experience, we've honed our skills, ensuring every rekeying job meets the highest standards.
Highly Trained and Trustworthy Professionals
Our team is not only skilled but also committed to upholding the trust you place in us. Every locksmith is rigorously trained and vetted for your peace of mind.
Get Started with Our Lock Rekeying Services
Ready to enhance your security? 'Locksmiths Near You' makes the process seamless and efficient.
Easy Booking Process
Just give us a call or book online. Our responsive team will schedule a visit at your earliest convenience.
Affordable Pricing with No Hidden Charges
We believe in transparent pricing. You'll always know upfront what the costs are, with no hidden fees or surprises.
Contact Us Today and Secure Your Premises
Don't wait for security issues to arise. Take a proactive step today by reaching out to us for exceptional lock rekeying services in South East Queensland.