Why Choose Us in the Moreton Bay Region
Choosing the right locksmith service can be daunting, especially when you're in an urgent situation. Here are a few reasons why Locksmiths Near You is a trusted name in the Moreton Bay Region.
Fast and Reliable Service
We understand that time is of the essence when you're locked out or dealing with a security issue. Our team is trained to provide quick yet comprehensive solutions to get you back on track.
24/7 Availability
No matter the time of day or night, we are just a call away. Our services are available 24/7 to ensure that you're never left stranded in a tricky situation.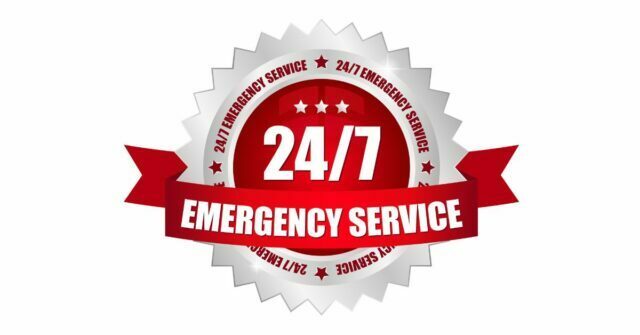 Fully Licensed and Insured
When it comes to your security, you should never compromise. We are a fully licensed and insured service, adhering to industry standards for your peace of mind.
The Locksmith Issues We Solve
Whether it's a residential or commercial space, lock and key issues can arise anytime. Let's take a look at the common problems we can help you with.
Locked Out of Your Home?
Being locked out of your home is frustrating and potentially dangerous. We provide rapid response to ensure you can get back inside safely and promptly.
Lost Keys or Broken Locks?
Lost keys or broken locks are not just inconvenient but a security risk. We can replace keys and repair or replace locks to ensure your space is secure.
Upgrading Security Systems
If you're looking to enhance the security of your home or office, we offer advanced solutions tailored to your needs.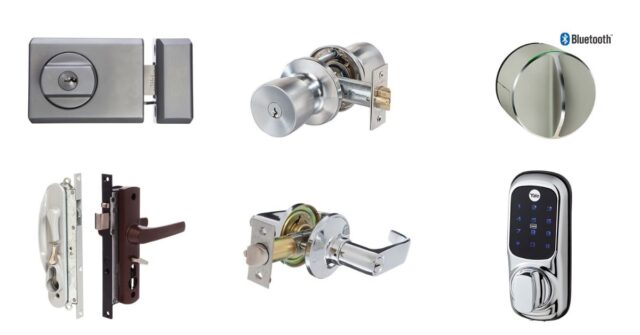 Our Locksmith Services in the Moreton Bay Region
We offer a diverse range of services tailored to meet the unique needs of the Moreton Bay community. Let's delve into them.
Residential Locksmith Services
From installing new locks to emergency lockouts, we cover all aspects of residential locksmith needs.
Commercial Locksmith Services
Businesses have unique security requirements. We specialize in advanced locking systems and commercial-grade security solutions.
Emergency Locksmith Services
Emergencies don't wait, and neither do we. Our emergency services are designed to provide immediate relief for all your urgent locksmith needs.
How We Stand Out
We aren't just another locksmith service. Here's how we stand out from the rest.
Advanced Lock and Key Solutions
We use the latest technologies to provide you with the most effective and secure solutions.
State-of-the-Art Equipment
From choosing the best products from the best brands such as secure deadlocks, to using advanced tools, we provide you with efficient and reliable services that stand the test of time.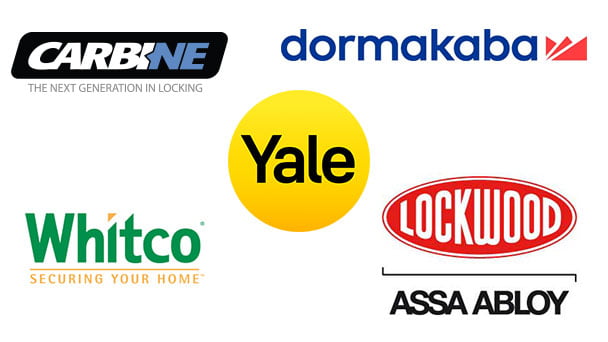 Local Landmarks We Serve Near
We proudly serve the Moreton Bay Region and are familiar with its landmarks and neighbourhoods. Here's where you might commonly find us working.
Moreton Bay Rail Link
If you're near the Moreton Bay Rail Link, rest assured that our services are not far away.
Redcliffe Peninsula
We also frequently serve residents and businesses in the beautiful Redcliffe Peninsula area.
North Lakes
In the bustling area of North Lakes, we are a name you can trust for all your locksmith needs.
FAQs About Our Moreton Bay Locksmith Services
We understand you might have some questions. Here are the answers to some frequently asked questions.
How Quickly Can You Reach Me?
Our mobile teams are always on the move in the Moreton Bay Region, aiming to reach you within the shortest time possible.
Is There a Service Call Fee?
We maintain transparent pricing. Any service call fees will be clearly communicated to you upfront.
How Do I Pay for the Service?
We offer various convenient payment methods to make the process seamless for you.
Why Moreton Bay Residents Trust Us
We have been serving the Moreton Bay community for years, and here's why residents trust us for their security needs.
Trained and Certified Locksmiths
Our team consists of trained and certified professionals committed to providing excellent service.
Transparent Pricing
With no hidden charges and clear estimates, we offer transparent pricing that our customers appreciate.
Local Expertise
We understand the unique security needs of the Moreton Bay Region and offer localized solutions that work.
Contact Us
If you're ready to secure peace of mind, here's how you can get in touch with us.
Get a Quote
Contact us for a free, no-obligation quote tailored to your specific needs.
Contact Information
Here's how you can reach us via phone or email, any time of the day or night.
Ready for Secure Peace of Mind? Take the Next Step!
Your security is our top priority. If you're in the Moreton Bay Region and need reliable locksmith services, don't hesitate. Take the next step and contact us now for a safer tomorrow.