Being locked out of your home is not only dangerous, but it is also frustrating and embarrassing.
You may be thinking, how could that happen when you always know where your keys are? Well, unfortunately accidents happen. For example:
You walk outside without your keys and the wind blows the front door closed locking you out.
You misplace your keys on a big night out in Brisbane CBD or The Valley.
You get home with your keys in hand however your lock is jammed and stuck. It won't budge!
For these reasons, it is a good idea to have a trusted emergency locksmith saved in your phone contacts. However, even with a fast response, you will still need to wait for them to arrive and gain entry before you can re-enter your house.
To make your life easier, here are a few tips on how to prevent yourself from ever being locked out of your own home again.
Stash a Spare Set of Keys (Just in Case)
We have all done it. Lost our keys or got locked out by some other means. But if you have a spare set of keys stashed on your property in a fake rock or a hidden combination lock for instance, then a spare set is never far away.
However, some may argue this is a bad idea. Just think, all a would-be intruder needs to do is find your hiding spot and break into this device. And depending on your hiding spot, it might not be that hard.
To prevent this from happening you could leave a spare set with a close friend or your next-door neighbour. Of course, in this case, they need to be home themselves. If so, then you are back inside in no time!
Change Your Old or Faulty Locks
There are many reasons why you should consider changing your locks. For example,
When people try to force entry into your home, they may damage your locks.
The lock is starting to wear out due to old age
The lock has been playing up and keeps getting suck or jammed
Not changing an old or faulty lock can lead to a home lockout. So, even though you have the right keys you are unable to unlock the door, or you experience a lot of difficulties before you can open it.
To avoid this kind of lock-out that could happen at any time, make sure you change any bad locks.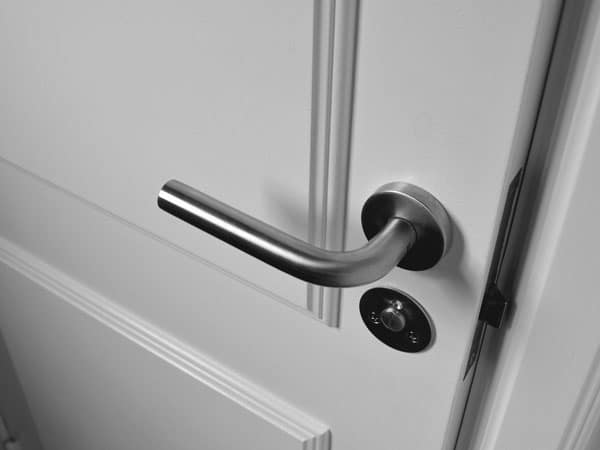 Install a Keyless Entry Lock
Thanks to technology you can now opt for keyless entry to your home.
With this option, you will not need physical keys. Also, this is a way of upgrading the security of your home as these smart locks tend to use the latest in locking technology.
No longer will you have to stress over where you placed your keys as you will never have-to carry them again.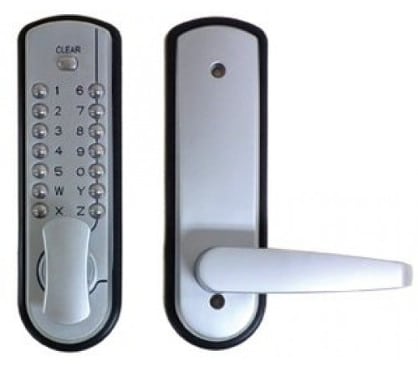 Ensure Regular Maintenance
Another effective way to prevent home lockouts is to ensure your locks are regularly maintained.
Not taking action to repair small issues with your locks could make you look for an emergency locksmith in the middle of the night.
Avoid any mishaps by requesting an expert to inspect them regularly. This is the only way to prevent lock jamming and expensive issues later-on.
A quality locksmith will inspect, clean, and properly lubricate when necessary.
In Summary
There are many steps you can take to prevent yourself from being locked out. If you still need a key to gain entry start a habit of always checking that you have your keys with you before you leave anywhere, including your own home.
Of course, installing a smart lock with keyless entry will prevent you having to worry about this. But even these devices can (rarely) break. So as a final backup you should ensure you have a trusted local emergency locksmith saved in your phone. This way you have them ready to dial at any time, if needed.
By following these proactive measures, you will prevent yourself from ever being locked out of your own home again.