Why Choose 'Locksmiths Near You' in Brisbane City?
In the bustling metropolis of Brisbane City, there are several reasons why 'Locksmiths Near You' is your ideal choice for all locksmithing needs.
24/7 Accessibility
Life doesn't always go as planned. We understand that lock issues can arise at any time, and our 24/7 service ensures that no matter when you're in need, we are just a call away.
Night or day, our team is prepared to assist you.
Highly Rated and Trusted Professionals
Over the years, we've built our reputation as a leading locksmith company in Brisbane. Our professional locksmiths are not only qualified but also vetted to guarantee your safety and trustworthiness.
Swift and Efficient Mobile Services
We know that when you're locked out, every minute counts. Our mobile service is optimized for rapid response, ensuring that help arrives promptly when you need it the most.
Common Lock Issues Faced by Brisbane City Residents
Residential and commercial spaces alike face a myriad of lock-related issues. Here are some of the most common problems we encounter in Brisbane City.
Home Lockouts
One of the most frequent calls we receive is for home lockouts. Whether you misplaced your keys or your lock malfunctioned, we can help you regain access swiftly and safely.
Broken Keys
Keys might seem sturdy, but they're susceptible to wear and tear. If your key breaks off in the lock, we have the tools and expertise to extract it without damaging your lock.
Malfunctioning Security Systems
In our digital age, many Brisbane City residents rely on advanced security systems. When these systems malfunction, our team can diagnose the issue and provide solutions to secure your property again.
Worn-out Locks
Over time, locks degrade. To ensure your safety, we can replace old and worn-out locks with new, high-security options.
Brisbane City Landmarks We Regularly Service
Our services are spread across many iconic areas within Brisbane City. Here's where you might spot our team at work.
The Brisbane River Zones
From riverside apartments to businesses along the river, we frequently service locks in this beautiful area, ensuring the security of both residents and entrepreneurs.
Near the Iconic Story Bridge
Many residents and commercial spaces near the Story Bridge trust our services. We are familiar with the unique security challenges of this area and provide tailored solutions.
Around the Brisbane Botanic Gardens
Ensuring the safety of residents and businesses near this serene location is our priority. Our locksmiths are often called to service properties around the Brisbane Botanic Gardens.
In Proximity to the City Hall
Brisbane's City Hall area, with its mix of historical and modern architecture, requires specialized locksmith services. We've worked with numerous clients in this zone, ensuring their locks are in top shape.
Why Lock Safety is Crucial in Brisbane City
Brisbane City isn't just another location; it's home to thousands. The importance of lock safety here is paramount.
Protecting Your Home
Your home is your sanctuary. Ensuring its security means peace of mind for you and your loved ones, and that's what we're here to offer.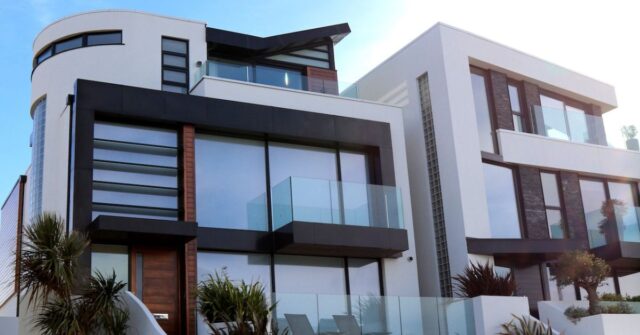 Ensuring Peace of Mind
With secure locks, you can rest easy, knowing your property and possessions are safe. We aim to offer services that let you live and work without constant worry.
Preserving the Serenity of Brisbane
Part of what makes Brisbane City beautiful is its sense of community and safety. Our services contribute to maintaining that serenity.
How 'Locksmiths Near You' Stands Out
In a city teeming with service providers, here's how we ensure our services remain a cut above the rest.
Adherence to Brisbane's Regulations
We strictly follow all local regulations, ensuring our services are not just effective but also compliant with Brisbane City's guidelines.
Consistent Training and Skill Update
Locksmithing is an evolving field. Our team undergoes regular training, ensuring they're always equipped with the latest techniques and tools to serve you better.
Use of Advanced and Modern Tools
Technology progresses, and so do we. By using the most advanced tools in our services, we ensure swift and efficient solutions for our clients.
Ready to Secure Your Brisbane City Home?
If you're seeking top-notch locksmithing solutions in Brisbane City, look no further. 'Locksmiths Near You' is here to ensure your safety and satisfaction.
Contact Us Now
Don't wait for a lock issue to escalate. Reach out to us now for prompt and professional service. Our team is always ready to assist you.