Why Choose Us for Your Locksmith Needs in Brisbane South
When you're faced with a locksmith emergency, you need a service that's not only skilled but also available when you need them. Here's why we're the perfect fit for your locksmith requirements.
24/7 Availability
We know that emergencies don't have a timetable. That's why we offer 24/7 services to ensure that you are never left in a lurch, regardless of the time of day or night.
Fast Response Time
We pride ourselves on our quick response time. Our mobile locksmith units are always on standby, ensuring that help is on the way as soon as you give us a call.
Qualified and Skilled Professionals
Our team is made up of highly skilled and qualified locksmiths who are experienced in handling various types of locks and security systems.
Your safety is our priority, and we aim to deliver top-notch service every time.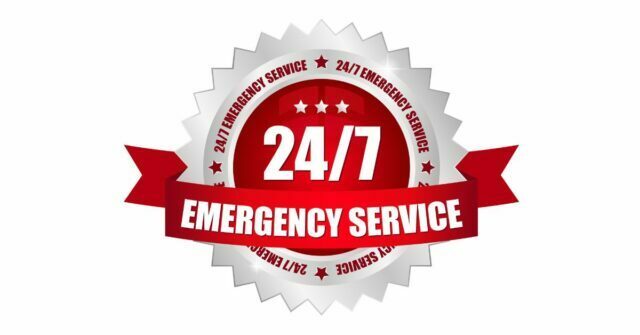 Common Problems We Solve In Southern Suburbs
From minor inconveniences to major emergencies, we're equipped to handle a variety of locksmith-related issues.
Locked Out of Your Home
Locked-out situations can be frustrating and sometimes even frightening. Our quick response ensures that you are back inside your home in no time.
Lost Keys
Losing your keys can disrupt your entire day. We provide swift key duplication services, so you can get on with your life without any unnecessary delays.
Burglary Repairs
Experiencing a burglary is traumatic enough; you shouldn't have to worry about your property's security afterwards. We provide immediate burglary repair services to secure your home or office quickly.
Key Duplication
Whether you need a spare key for family members or for emergencies, we offer precise and quick key duplication services.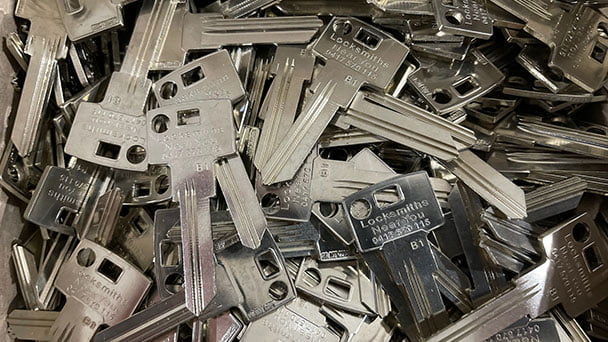 Our Services
We offer a broad range of locksmith services tailored to meet the specific needs of both South Brisbane residential and commercial clients.
Residential Locksmith Services
Your home is your sanctuary, and its security is paramount. We offer various residential locksmith services to ensure your peace of mind.
Home Lockouts
If you find yourself locked out of your home, don't panic. Our prompt service ensures you regain access to your home quickly.
Rekeying Services
If you've recently moved or lost your keys, rekeying is an effective way to ensure your home's security. We provide professional rekeying services that are both fast and reliable.
Security Assessments
Are you concerned about the current state of your home's security? Our comprehensive security assessments will identify potential vulnerabilities and provide recommendations for improvements.
Commercial Locksmith Services
We understand the unique security requirements of businesses. Our commercial services are designed to offer maximum protection with minimal interruption to your business operations.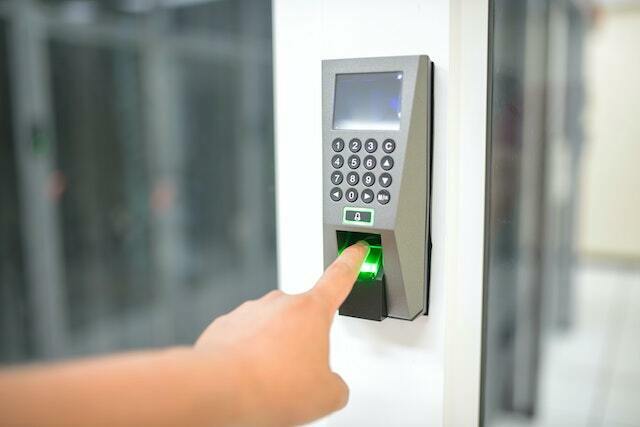 Office Lockouts
Getting locked out of your office can bring productivity to a halt. Our quick service ensures minimal downtime, allowing you to get back to business as usual.
Master Key Systems
A master key system offers both security and convenience, giving authorized personnel access to specific areas while restricting others.
Access Control Systems
We offer sophisticated access control systems that use the latest technology to ensure that only authorized individuals can access sensitive areas of your business.
Local Knowledge: Why Brisbane Southside Trusts Us
Our strong ties to the Southern Brisbane community make us the go-to locksmith service in the area.
Proximity to Key Landmarks
Our central location allows for quick response times, especially for residents and businesses near key landmarks as listed below.
Close to Westfield Garden City
If you're shopping or dining near Westfield Garden City, rest assured that we can reach you quickly in case of any locksmith emergencies.
Near Brisbane Technology Park
Located near Brisbane Technology Park, we offer specialized services tailored for tech companies and startups.
Local Community Involvement
We are not just a business; we are part of the Brisbane South community.
Participation in Local Events
We regularly participate in community events, offering free security assessments and advice to local residents.
Trusted by Local Businesses
Our reputation precedes us. Many local businesses entrust their security to us, reinforcing our commitment to the community.
Quality You Can Rely On
Quality is not just a buzzword for us; it's a commitment to excellence that we strive to maintain in every aspect of our service.
Our Tools and Technology
We employ state-of-the-art tools and technology to ensure that our services meet the highest industry standards.
Our Credentials
Our team consists of certified professionals who are continuously trained in the latest locksmith techniques and technologies.
Confidentiality and Security
We understand the importance of confidentiality and security, especially when dealing with sensitive locks and security systems.
How to Get in Touch
If you need our services or have any questions, getting in touch with us is easy and convenient.
Contact Information
You can reach us via phone, email, or through our website contact form. Our customer service representatives are always available to assist you.
Service Area Coverage
We provide comprehensive coverage throughout the Brisbane South area, ensuring that no location is too far for us to service.
Emergency Helpline
In case of emergencies, our helpline is available 24/7. Your call will be answered promptly, and immediate assistance will be provided.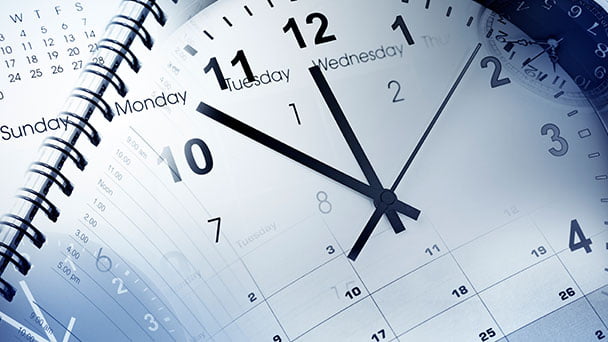 Take the Next Step: How to Hire Us
Ready to secure your property and peace of mind? Here's how to go about hiring our top-rated services.
Booking Process
Booking our services is straightforward. Simply contact us and provide details about your needs, and we'll take it from there.
Pricing and Payment
Our pricing is transparent, with no hidden fees. We accept various payment methods for your convenience.
What to Expect When You Call Us
When you call us, you can expect a courteous representative to gather information about your needs and dispatch a skilled locksmith to your location promptly.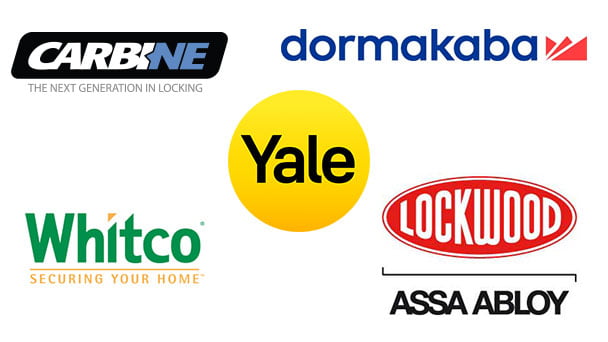 Frequently Asked Questions (FAQs)
If you have any queries or concerns, our FAQs section aims to provide quick and comprehensive answers.
How Fast Can You Arrive?
We prioritize quick response times, often reaching your location within 20 to 30 minutes of your call.
What Payment Methods Do You Accept?
We accept a variety of payment methods including cash, credit cards, and digital payments for your convenience.
Do You Provide a Warranty on Your Services?
We stand behind the quality of our work, offering a warranty on most of our services.
Why Wait? Secure Your Peace of Mind Now
Security is not something to be taken lightly. Don't wait for an emergency to happen; take proactive steps to secure your property and peace of mind today. Contact Locksmith Brisbane South now.