Your 24/7 Locksmith Solution in Brisbane's Western Suburbs
We understand that emergencies don't have a set schedule. That's why our services are available 24/7 to cater to your immediate needs.
Our quick and reliable solutions aim to give you peace of mind at all hours of the day or night.
Why Choose 'Locksmiths Near You'?
With a multitude of locksmith services out there, what sets us apart is our unwavering commitment to quality, speed, and customer satisfaction.
Our certified locksmiths are equipped with the latest tools and technology to solve your lock and key problems efficiently.
Who We Serve
We are proud to serve a diverse range of clients in Brisbane's Western Suburbs. Our comprehensive services are designed to meet the unique needs of different sectors.
Homeowners
We offer robust solutions for home lockouts, lock replacements, and security upgrades. Ensuring the safety of your home is our top priority.
Businesses
From small storefronts to large enterprises, our services extend to businesses that need advanced locking systems, master keys, or emergency lockout services.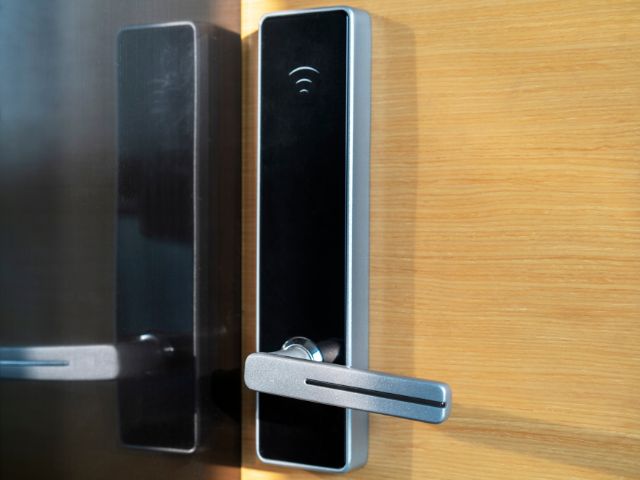 Common Problems We Solve
Lock issues can come in various forms and complexities. Here are some of the most common problems we address in Brisbane's Western Suburbs.
Locked Out of Your Home or Office
We've all been there – that moment of panic when you realize you're locked out. But worry not; we're here to get you back in as swiftly as possible.
Broken Locks and Keys
A broken lock or key can be more than just inconvenient; it can be a security risk. We provide prompt repairs and replacements to ensure your safety.
Security Upgrades
Upgrading your security systems can never be overstated. We offer the latest in high-security locks and systems to keep you one step ahead of intruders.
Emergency Lock Repairs
If your lock has been tampered with or damaged, our emergency lock repair services are designed to restore your security infrastructure to its optimum state.
Our Locksmith Services in West Brisbane
At 'Locksmiths Near You,' we offer a range of services tailored to suit your specific needs. Here's what you can expect:
Mobile Locksmith Services
Our mobile locksmiths are always on the road, ready to assist you wherever you are. Our vans are equipped with the latest tools to handle any situation on-site.
Residential Locksmith Services
Your home is your sanctuary, and its security is paramount. We offer specialized residential locksmith services to keep your home safe.
Home Lockouts
Locked out of your home? No worries, our quick response team will get you back inside in no time.
Lock Rekeying
If you're concerned about the security of your existing locks, we offer rekeying services to give you peace of mind.
Security Assessments
We provide comprehensive security assessments to identify any potential vulnerabilities in your home's locking systems.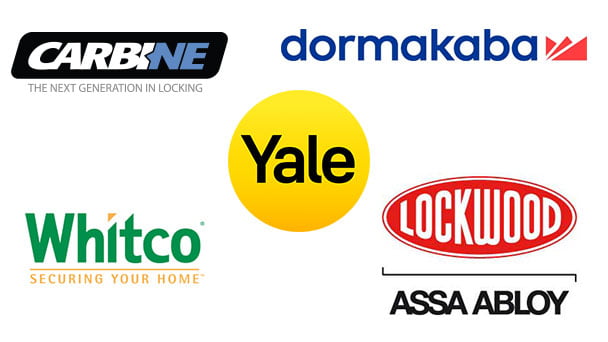 Commercial Locksmith Services
Businesses have specific security needs that require specialized solutions. We offer a suite of commercial locksmith services to ensure your business remains secure.
Office Lockouts
An office lockout can disrupt your business. Our fast and reliable services ensure minimal downtime.
High-Security Locks
We offer high-security lock installations to protect your valuable assets and sensitive information.
Master Key Systems
Gain greater control over your premises with a master key system, offering both convenience and heightened security.
Local Landmarks We Frequently Serve
We are well-acquainted with Brisbane's Western Suburbs and have often provided services near significant local landmarks.
Suncorp Stadium
If you're near Suncorp Stadium, you're in luck! We often service this area and can reach you promptly for immediate assistance.
University of Queensland
Our services extend to the University of Queensland vicinity, aiding both students and staff in lock-related emergencies.
Toowong Village
Near Toowong Village? We've got you covered! Whether it's a retail store or a residential unit, we're here to solve all your lock and key issues.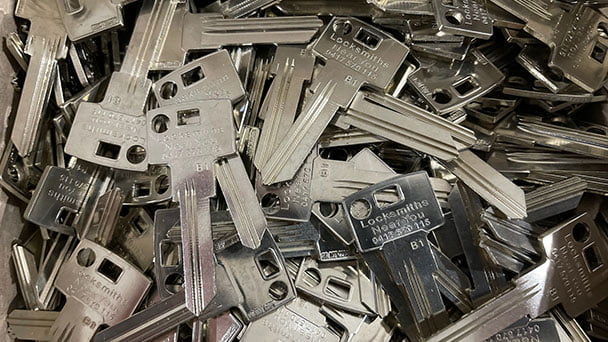 Why We Are a Cut Above the Rest
We don't just claim to be the best; we prove it through our unwavering commitment to quality service and customer satisfaction.
Speed and Reliability
We pride ourselves on our quick response times and reliable service, making sure you're never left stranded.
Qualified and Certified Locksmiths
Our team of locksmiths is not just skilled but also certified, ensuring that you receive professional and reliable service.
Around-the-Clock Availability
Our 24/7 availability ensures that you're never alone in an emergency. No matter the time, we're here to assist you.
How We Work
We follow a straightforward process to ensure the quickest and most efficient solution to your lock-related issues.
Step 1: Call Us
Once you call us, our customer service team will provide an immediate assessment and quote.
Step 2: Diagnosis and Quotation
Upon arrival, our locksmith will diagnose the issue in detail and confirm the quote before proceeding.
Step 3: Fast Response and Service
Our locksmiths are trained to work swiftly without compromising on quality, ensuring your issue is resolved as quickly as possible.
Step 4: Payment and Guarantee
We accept various payment methods for your convenience, and our services come with a satisfaction guarantee.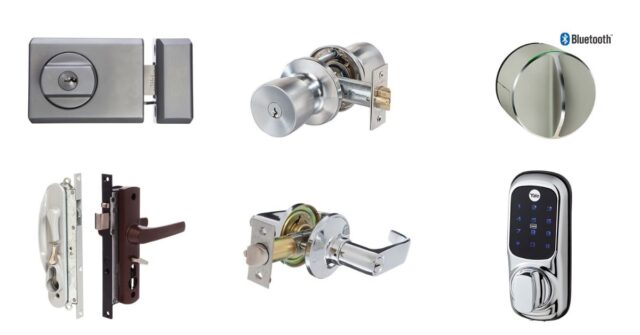 Frequently Asked Questions
You may have some questions before availing of our services. Here are some frequently asked questions that could address your concerns.
How Fast Can You Get to Me?
We aim to reach you within the shortest possible time, typically within the hour, depending on your location in Brisbane's Western Suburbs.
What Payment Methods Do You Accept?
We accept a variety of payment methods including cash, debit cards, and credit cards for your convenience.
Is My Service Area Covered?
We cover all areas in Brisbane's Western Suburbs. If you're near any of the local landmarks like Suncorp Stadium, University of Queensland, or Toowong Village, you can be assured we service your location.
Contact Us Now for Prompt and Professional Locksmith Services
Ready to put an end to your lock and key woes? Don't wait; contact us now for fast, reliable, and professional locksmith services.
Ready to Assist You 24/7
We are always available, come rain or shine. Our 24/7 service ensures that you're never stranded in any lock-related emergency.
Immediate Quotations and Transparent Pricing
Get an immediate quote with no hidden charges. Our transparent pricing policy means you only pay for the services you receive, with no surprises.