Your 24/7 Local Locksmith Service
Locked out of your home or office at an inconvenient hour? We provide round-the-clock locksmith services to ensure that you're never stranded.
Our mobile locksmith team is always on standby, ready to serve you any time of the day or night.
Why Choose 'Locksmiths Near You' in Redland Bay
We understand you have options, but our combination of professionalism, speed, and a wide array of services makes us the preferred choice for the Redland Bay community.
We pride ourselves on offering quick and reliable services with transparent pricing.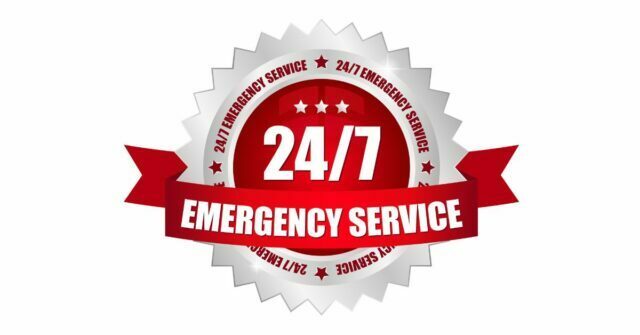 Our Services
We offer a variety of locksmith services tailored to meet your residential and commercial needs. Let's dive into the specifics.
Residential Locksmith Services
Your home is your sanctuary. We offer extensive locksmith services to make sure your home remains secure.
Home Lockouts: Immediate Assistance
Locked out of your house? No need to panic. Our experts will arrive promptly to grant you access without damaging your property.
Lock Installation and Repair
We can install new locks or repair existing ones, ensuring the safety of your home and loved ones.
Key Duplication
Need extra keys for family members or friends? We offer quick and accurate key duplication services.
Security Assessment and Upgrades
We can assess the current security measures of your home and recommend improvements to make your residence impregnable.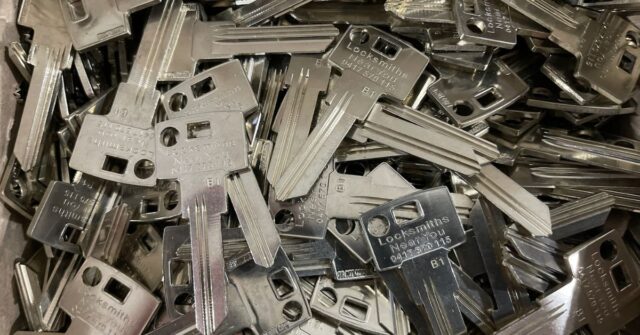 Commercial Locksmith Services
Securing your business is as vital as securing your home. Our commercial services aim to provide that peace of mind.
Office Lockouts: Rapid Response
Time is money, and you can't afford to be locked out of your office. Our team will get you back in and back to work in no time.
Master Key Systems
We can install master key systems, allowing simplified access to multiple areas of your business while maintaining high security.
Access Control Solutions
Enhance the security of your commercial space with our modern access control solutions, from keypads to biometric systems.
File Cabinet Locks
Secure sensitive documents with specialized file cabinet locks, keeping your business data safe.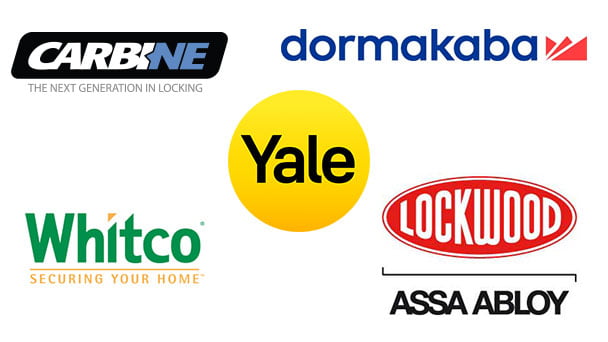 Areas We Serve in Redland Bay
We cover a wide range of areas within Redland Bay, ensuring that you're never too far away from quality locksmith services.
Near Redland Bay Marina
If you're near Redland Bay Marina, you'll be pleased to know we frequently service this area. No need to worry; we're just a call away.
Close to Redland Bay Golf Club
Locksmith issues can arise anywhere—even while enjoying a round of golf. Fortunately, we serve the area around Redland Bay Golf Club.
Vicinity of Victoria Point
Victoria Point residents and businesses are within our service area. We can reach you quickly for all your locksmith needs.
Surrounding Redland Bay State School
We offer our services in the neighbourhoods surrounding Redland Bay State School, making it convenient for families and staff.
Why Locals Trust Us
We've built a reputation for reliability and quality in Redland Bay. Here's why locals choose us for their locksmith needs.
Fully Licensed and Insured
We are a fully licensed and insured company, providing you with peace of mind during each service call.
Quality Workmanship
Our technicians are trained professionals who are committed to providing quality workmanship.
Fast and Reliable Service
We understand that time is of the essence. Our prompt response times and efficient service make us the go-to locksmith in Redland Bay.
The Locksmith Redland Bay Process
Wondering how our service works? Here's a step-by-step breakdown of our locksmith process from request to after-service support.
How to Request Service
Getting in touch with us is simple. Choose the option that's most convenient for you.
Immediate Assistance via Phone
If you're in urgent need, our emergency hotline is the quickest way to request our services.
Online Service Request Form
For less urgent matters, our online form allows you to specify your needs and schedule a service call.
What to Expect When We Arrive
We aim to provide transparent and professional services from the moment we arrive at your location.
Identification and Verification
Our technicians will identify themselves and verify the issue before proceeding with any work.
Assessment and Solution Proposal
We will assess the situation and provide you with a solution and quote before any work begins.
After-Service Support
We believe in building long-term relationships with our clients. That's why we offer after-service support to ensure you're satisfied.
Maintenance Tips
We provide tips on how to maintain your locks and security systems, extending their lifespan.
24/7 Support Line
If you have any questions or issues after our service, our 24/7 support line is available to assist you.
FAQs
We understand you might have questions. Here are some frequently asked questions to help you out.
How Soon Can You Reach Me?
Our average response time in Redland Bay is under 30 minutes, ensuring that help is never far away.
What Are Your Payment Options?
We offer various payment methods, including cash, credit/debit cards, and bank transfers, for your convenience.
Do You Offer Warranties on Your Services?
Yes, we offer warranties on our services and products. Specific terms can be discussed with our technicians.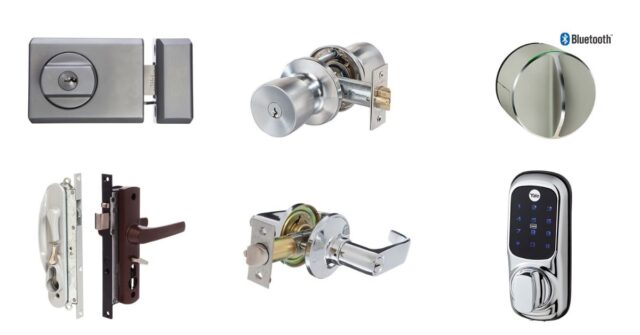 Ready for Peace of Mind? Contact Us Now!
Don't let a lockout or security issue ruin your day. Contact us now for swift, professional locksmith services in Redland Bay.
Emergency Hotline
Our emergency hotline is open 24/7. Call us anytime for immediate assistance.
Online Contact Form
If you prefer, you can fill out our online contact form, and one of our representatives will get back to you promptly.