Why Choose 'Locksmiths Near You' in Victoria Bay
If you're in Victoria Bay and in need of a locksmith, there are compelling reasons to choose us. Here are a few.
Reliable 24/7 Service
Locked out at 2 a.m.? No problem! Our service runs round the clock to ensure you're never stranded. Our 24/7 service is designed for your convenience and safety, no matter the time.
Highly Skilled and Certified Technicians
Our technicians are not only skilled but also certified to handle a variety of lock and key issues. They continually undergo training to stay up-to-date with the latest advancements in the industry.
Quick Response Times
Time is of the essence in a lockout situation. Our local presence in Victoria Bay ensures we reach you promptly, typically within 30 minutes of your call.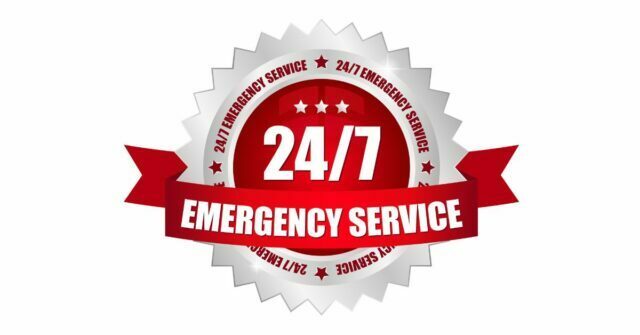 Our Services
We offer a comprehensive range of locksmith services tailored to meet your needs.
Residential Locksmith Services
We understand the need for security and peace of mind in your home. Our residential services are designed to meet those very needs.
Home Lockouts
Locked out of your home? We can get you back in quickly and without damage to your property.
Lock Replacements and Upgrades
Looking to upgrade your locks? We offer high-quality replacements and upgrades to suit your needs. From deadbolts to convenient deadlatches and more.
Emergency Lock Repairs
If you have a broken lock, we offer immediate repair services to ensure your home is secure.
Commercial Locksmith Services
Commercial premises require a different set of security measures, and we're equipped to provide just that.
Office Lockouts
Can't get into your office? We'll have you back in your workspace in no time.
High-Security Lock Installations
We offer high-security lock installations for businesses that require an additional layer of security.
Master Key Systems
A master key system can provide you with both security and convenience. We can set this up for you efficiently.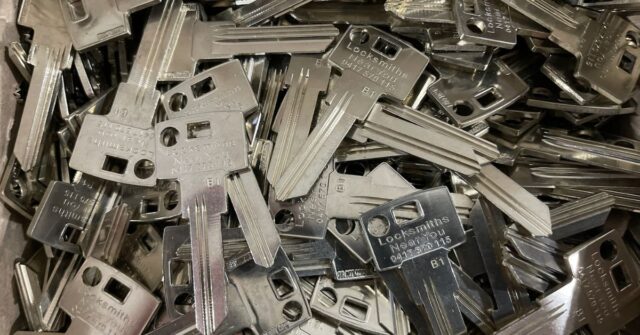 Problems You Might Be Facing
Lock and key issues can arise when you least expect them. Here are some common problems you might be encountering.
Lost Keys
Losing keys can be a hassle, and we offer quick solutions like rekeying and lock replacements.
Broken Locks
A broken lock can compromise your safety. Our repair services can restore your security in no time.
Security Concerns
If you're concerned about the security level of your current locks, we can conduct an audit and recommend upgrades as needed.
How Locksmiths Near You Can Help
Whatever issue you're facing, we've got a tailored solution for you.
Solutions for Lost Keys
We can rekey your locks or create duplicate keys to solve the issue of lost keys.
Repairing or Replacing Broken Locks
Our technicians can repair or replace your broken locks, restoring your peace of mind.
Upgrading Your Security System
Looking for a security upgrade? We offer top-of-the-line products to make your premises more secure.
Why Local Knowledge Matters
We're not just any locksmith service; we're your local Victoria Bay locksmith service. Here's why that makes a difference.
Familiarity with the Victoria Bay Area
Being local means we're familiar with the Victoria Bay community, landmarks, and specific security needs. This allows us to offer a more personalized service.
Close to Victoria Bay Park
Our mobile locksmiths are never too far from Victoria Bay Park, making it convenient for quick access to our services.
Near the Victoria Bay Shopping Centre
Shopping and just realized you've lost your keys? Don't worry; we're just around the corner.
Understanding Local Security Needs
Every area has unique security challenges, and Victoria Bay is no exception. Our deep understanding of local security requirements enables us to provide effective solutions.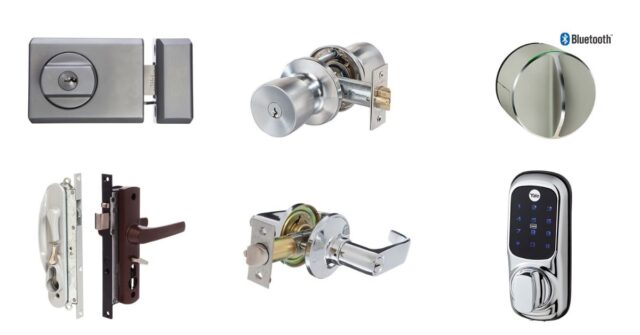 Immediate Steps to Take During a Lockout
If you find yourself locked out, here are immediate steps you can take.
Stay Calm and Assess the Situation
Panicking won't help. Take a deep breath and assess your situation before taking any action.
Contact Locksmiths Near You
Once you've assessed the situation, give us a call for quick and professional service.
What to Do While Waiting for Assistance
Stay in a safe area while waiting for our technicians to arrive. Your safety is our top priority.
Our Commitment to Safety and Security
We're committed to providing services that not only solve your immediate issues but also contribute to your long-term safety and security.
Quality Workmanship
Quality is at the core of what we do. Our workmanship is guaranteed to meet high standards.
Trusted Lock and Security Brands
We only use trusted brands to ensure that the security measures we install are reliable and long-lasting.
Confidentiality and Privacy
Your privacy is important to us. All our services are confidential, and we respect your personal information.
Contact Us Now
If you're facing any lock and key issues, don't hesitate to reach out to us. Here's what to expect when you do.
Easy Ways to Reach Us
You can call us, send an email, or fill out the contact form on our website. We're always here to help you.
What to Expect When You Call
When you call, you'll speak to a friendly customer service representative who will guide you through the process and dispatch a technician to your location.