Why Choose Locksmiths Near You in Moorooka
With an array of locksmith options available, you might wonder why Locksmiths Near You should be your go-to choice in Moorooka. Here's why:
Your 24/7 Local Solution
We are open 24/7, ensuring that you never have to experience the stress of being locked out for long. We strive to offer you peace of mind, no matter what time of day it is.
Quick Response Time
We understand that in locksmith emergencies, time is of the essence. Our local presence in Moorooka allows us to get to your location promptly, often in 30 minutes or less.
Quality and Reliable Services
Quality service is not just our promise; it's our guarantee. Our skilled professionals are trained to handle a wide range of lock issues with the utmost expertise.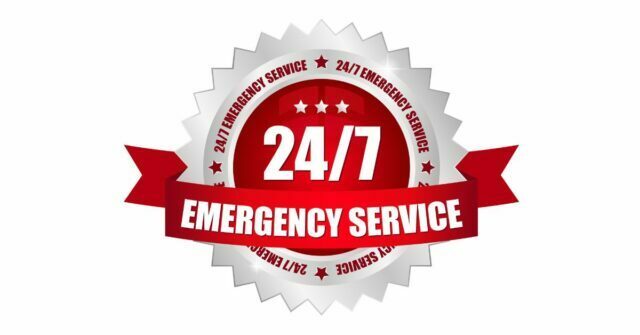 Common Locksmith Issues in Moorooka
Let's face it; lock-related issues can occur when least expected. Here are some common problems that residents of Moorooka encounter:
Home Lockouts
Getting locked out of your home can be a frustrating experience. Our team can get you back inside in no time, eliminating the inconvenience and stress.
Office Lock Issues
We also cater to commercial entities that often face lock issues affecting business operations. From lock changes to master key systems, we offer a full range of solutions.
Security System Failures
Modern security systems can sometimes fail, leaving your premises vulnerable. We can rectify these issues efficiently to reinstate your security measures.
Solutions We Offer
We offer a wide range of locksmith services tailored to meet your specific needs. Here's what we specialize in:
Emergency Lockout Services
Locked out? Don't worry; we've got you covered. Our emergency lockout services are available round the clock to help you in times of dire need.
Residential Locksmith Services
From lock replacements to new installations, we offer a full spectrum of residential locksmith services to keep your home secure.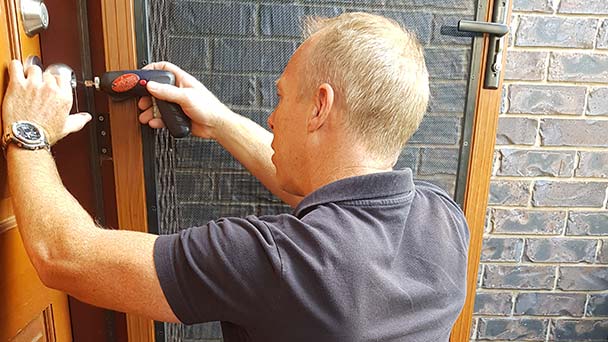 Commercial Locksmith Services
Businesses have special locksmith needs that we are fully equipped to handle. Whether it's a high-security lock or an access control system, we've got the solutions.
Our Comprehensive Process
We pride ourselves on our efficient and customer-friendly service process. Here's how it works:
Initial Contact and Consultation
Once you reach out to us, we discuss your needs to offer an initial consultation and quote. We aim to understand your problem fully before offering a solution.
On-Site Evaluation
For more complex issues, we perform an on-site evaluation to assess the situation better and provide an accurate quote.
Service Execution
After understanding your needs and assessing the situation, our skilled professionals execute the service with precision and care.
Final Walk-Through and Payment
Before finalizing, we do a walk-through with you to ensure complete satisfaction. Then, we proceed with the payment process.
Quality Guaranteed
We understand that quality service is what you're looking for. That's what we deliver every single time.
Top-of-the-line Lock and Key Equipment
We use only the best equipment in the industry, ensuring durability and security in all our services.
Certified and Experienced Professionals
Our team is made up of certified and seasoned locksmith professionals who are trained to handle any lock-related issue effectively.
Local Landmarks We Serve Near
Being a local business, we serve customers at around various landmarks in the Moorooka area. Here are some of them:
Moorooka State School
We offer our services near Moorooka State School, making it convenient for parents and staff facing lock issues.
Clifton Hill Peace Park
If you're near Clifton Hill Peace Park and in need of a locksmith, we're just a call away.
Moorooka Shopping District
Shop owners or shoppers in the Moorooka Shopping District can also avail themselves of our speedy services.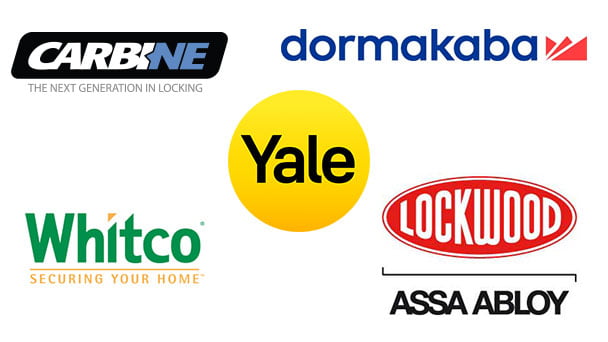 FAQs About Our Moorooka Locksmith Services
We understand you might have some questions. We've got the answers.
How Quickly Can We Reach You?
We aim to be at your location within 30 minutes of your call, thanks to our mobile team in Moorooka.
What Payment Methods Do You Accept?
We accept a variety of payment methods for your convenience, including cash, card, and electronic transfers.
Is Your Team Insured and Licensed?
Yes, our team is fully insured and licensed, offering you peace of mind when availing of our services.
Why Moorooka Residents Trust Us
We're not just another locksmith service; we're a trusted part of the Moorooka community.
Our Commitment to Community
Our commitment to serving the Moorooka community sets us apart. We believe in building lasting relationships with our customers.
Local Recommendations
Our strong ties to the local community have resulted in word-of-mouth recommendations, proving our reliability and quality of service.
Contact Us
If you need immediate assistance or wish to learn more about our services, you can contact us via phone, email, or our online contact form for immediate response.
Our Service Hours
We are open 24/7, making sure you're never left stranded in any lockout situation.
Take Action Now
If you're facing a lock issue, don't wait. Your solution is just a call or click away.
Request a Free Quote
Contact us today to request a free quote for any of our locksmith services.
Emergency? Contact Us Immediately!
If it's an emergency, waste no time and call us right away. We're your 24/7 locksmith in Moorooka, QLD.