Why Choose Locksmiths Near You in Jimboomba
When it comes to securing your property, settling for less is not an option. Here's why we are your best choice in Jimboomba for all locksmith services.
Your Local Locksmith Experts
We are not just another locksmith company; we are your neighbours. Our team is intimately familiar with Jimboomba and its local security needs, which allows us to provide you with personalized service.
24/7 Availability for All Your Urgent Needs
We understand that emergencies don't wait. Whether it's a broken lock or a home lockout, we are available 24/7 to provide immediate assistance, ensuring your safety and peace of mind.
Quick Response Time in the Jimboomba Area
Being locally based allows us to respond to your needs swiftly. Our rapid response time ensures you're never left waiting during those stressful moments when you need help the most.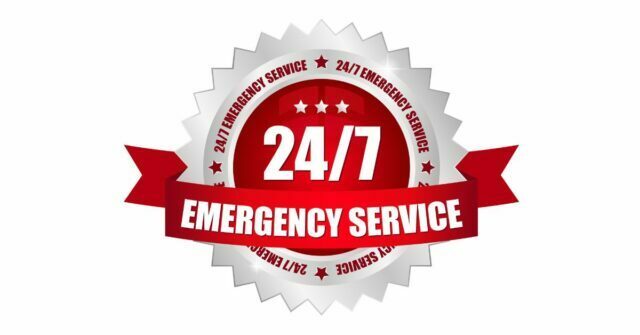 Who We Are
Get to know us better! Our team is committed to offering premium locksmith services to the residents and businesses in Jimboomba.
Our Mission
Our mission is simple: To provide fast, reliable, and professional locksmith services whenever you need them. Your security is our priority.
Our Team
Our team of skilled locksmiths are trained to handle a variety of lock and security issues. With years of experience, we're the experts you can trust.
Services We Offer
Our services range from residential to commercial and emergency locksmith solutions. Below is a detailed overview.
Residential Locksmith Services
Your home is your sanctuary, and its security is paramount. We offer a wide range of services designed for homeowners in Jimboomba.
Home Lockout Services
If you're locked out, our quick response service will get you back in your home in no time, minimizing stress and inconvenience.
Lock Installation and Repairs
We install and repair all types of residential locks, enhancing the security of your home.
Security System Set-Up
We can also set up comprehensive security systems to safeguard your home, offering complete peace of mind.
Commercial Locksmith Services
Secure your business premises with our range of commercial locksmith services tailored for Jimboomba-based businesses.
Office Lockouts
We provide quick and efficient solutions for office lockouts to ensure minimal disruption to your business operations.
High-Security Locks and Systems
Protect your valuable assets and sensitive information with high-security locks and systems designed for businesses.
Master Key Systems
Master key systems offer convenience without compromising on security, making it easier for you to manage access within your commercial space.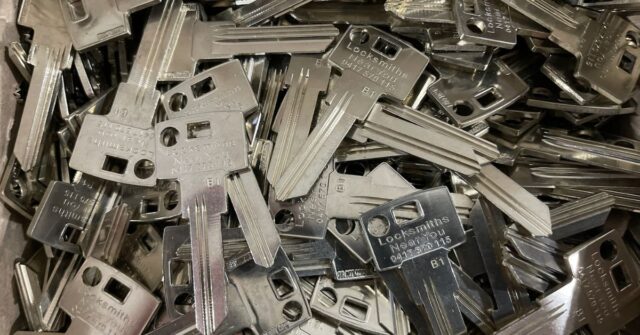 Emergency Locksmith Services
For those urgent situations that can't wait, our 24/7 emergency services are just a phone call away.
24/7 Emergency Lockout Rescue
We offer around-the-clock emergency lockout rescue services because we know that every minute counts.
Immediate Lock Repairs
If your lock is broken or compromised, our team can perform immediate repairs to secure your premises.
Key Replacement
Lost your keys? We offer immediate key replacement services to ensure you regain access to your property swiftly.
Areas We Serve in Jimboomba
Our mobile team serves all parts of Jimboomba, including the following landmarks and areas.
Near Flagstone State Community College
If you're in the Flagstone State Community College area and need locksmith services, we've got you covered.
Close to Jimboomba Shopping Centre
Shopping at Jimboomba Shopping Centre and finding yourself locked out of your home nearby? No worries, we're just a call away.
Near Jimboomba X Stadium
If you're attending an event at the Jimboomba X Stadium, rest assured that we can reach you quickly for any locksmith emergencies.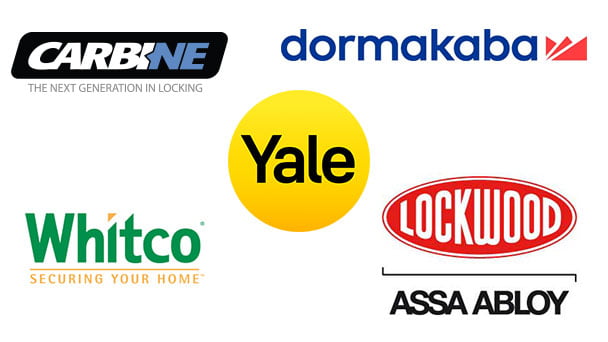 Why Jimboomba Residents Trust Us
We have built a reputation for excellence in Jimboomba. Here are some reasons why locals trust us with their locksmith needs.
State-of-the-Art Technology
We use cutting-edge technology and equipment to offer high-quality services that you can trust.
Affordable Pricing
We believe in offering premium services without the premium price tag. Our affordable pricing makes us the go-to locksmith for many Jimboomba residents.
Friendly and Professional Service
Our team is not just technically skilled, but also friendly and professional, offering you an all-around excellent service experience.
How to Reach Us
Getting in touch with us is easy. Here's how you can reach us for all your locksmith needs.
Contact Information
Whether it's a phone call or an email, we are always available to respond to your inquiries and service requests.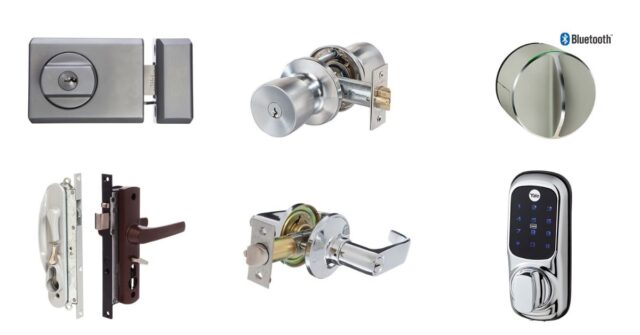 Ready to Secure Your Space?
If you're ready to take the next step in safeguarding your property, here's what you need to know.
Steps to Schedule Your Appointment
Scheduling an appointment is hassle-free. Just give us a call or fill out our online form to set up a time that works for you.
What to Expect When You Call Us
From the initial call to the final service, we aim to provide a seamless and efficient experience. We'll guide you through the entire process.
Take Action Now for Peace of Mind Later
Why wait for a lock issue to become a crisis? Taking preventive measures now can save you stress and money in the long run. Call us today to secure your peace of mind.